Empowering People, Encountering Life
Christian Social Services Whanganui (CSSW) began as a Charitable Trust in the early 1990's, made up of four member churches. Today it is a joint venture of Christian churches in Whanganui.
We operate on a day-to-day basis under the name City Mission Whanganui.
A need was seen for those that were poor, oppressed, disadvantaged or suffering to be provided with practical support and encouragement as an expression of Christian love and care.
This same need is seen today, especially among those on low incomes and beneficiaries that have very few reserves when financial crises arise, for whatever reason.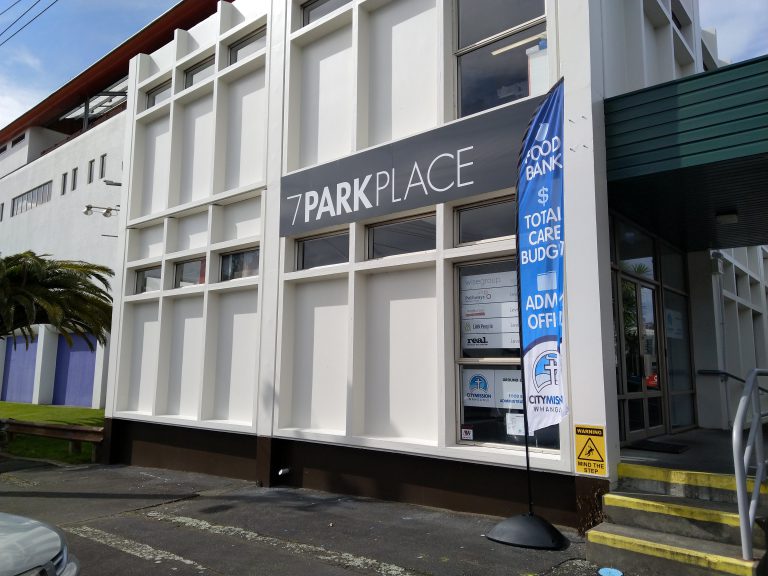 Anyone experiencing a personal and financial crisis and would otherwise go without food may apply for a food parcel.
We practice a caring approach in listening to each client's circumstances.
We are a community food provider for those who have tested positive for Covid and are self isolating
This is a FREE total money management service for people heavily indebted and/or wanting help to manage their own money.
We recognise that it can feel very exposing to share your financial situation with others so we practice mutual trust and confidentiality ensuring to uphold the client's dignity.
Catering to provide a festive meal to about 400 people in our community on Christmas Day.
The day is successful and achievable thanks to volunteer helpers and donations of food, gifts and money from many local businesses, families and individuals.
CHRISTMAS LUNCH 2022
Click here for details
This is our 'face on the street'. The 'ZEST for Mission' shop operates as a social enterprise, with the help of volunteers, to support the work of City Mission Whanganui.
Donation of goods can be made at 163 Victoria Avenue – or call them to arrange a pick up Phone 06 345 2139 Option 2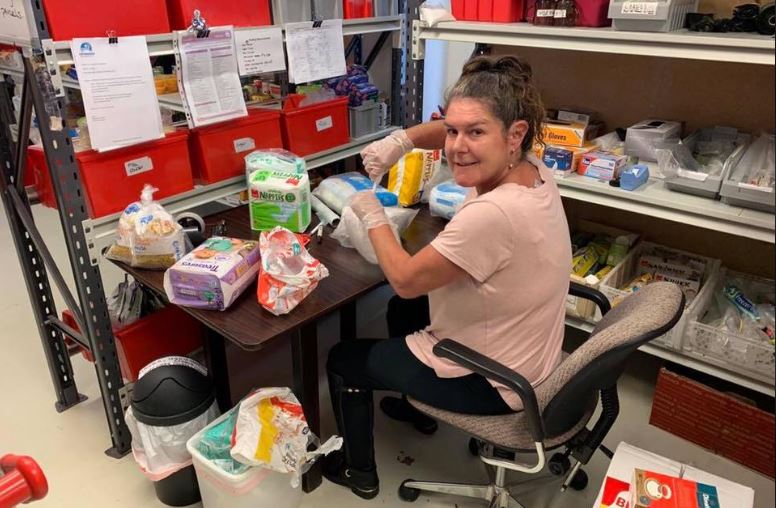 Volunteering is a major part of how we provide our services to the community. If you would be interested in being a volunteer.
Please contact us for an Application Form.